Enroll in Our Cooking Classes Today
Whether you want to learn the fundamentals of cooking or hone your culinary skills, The Kitchen Koop offers programs perfect for you. Enroll in our cooking classes today and enjoy learning new recipes and skills with other chefs and cooks. For cooking class applications or cookware product inquiries, give us a call or send us an email. We have staff ready to accommodate you from Mondays to Saturdays.


Upcoming Events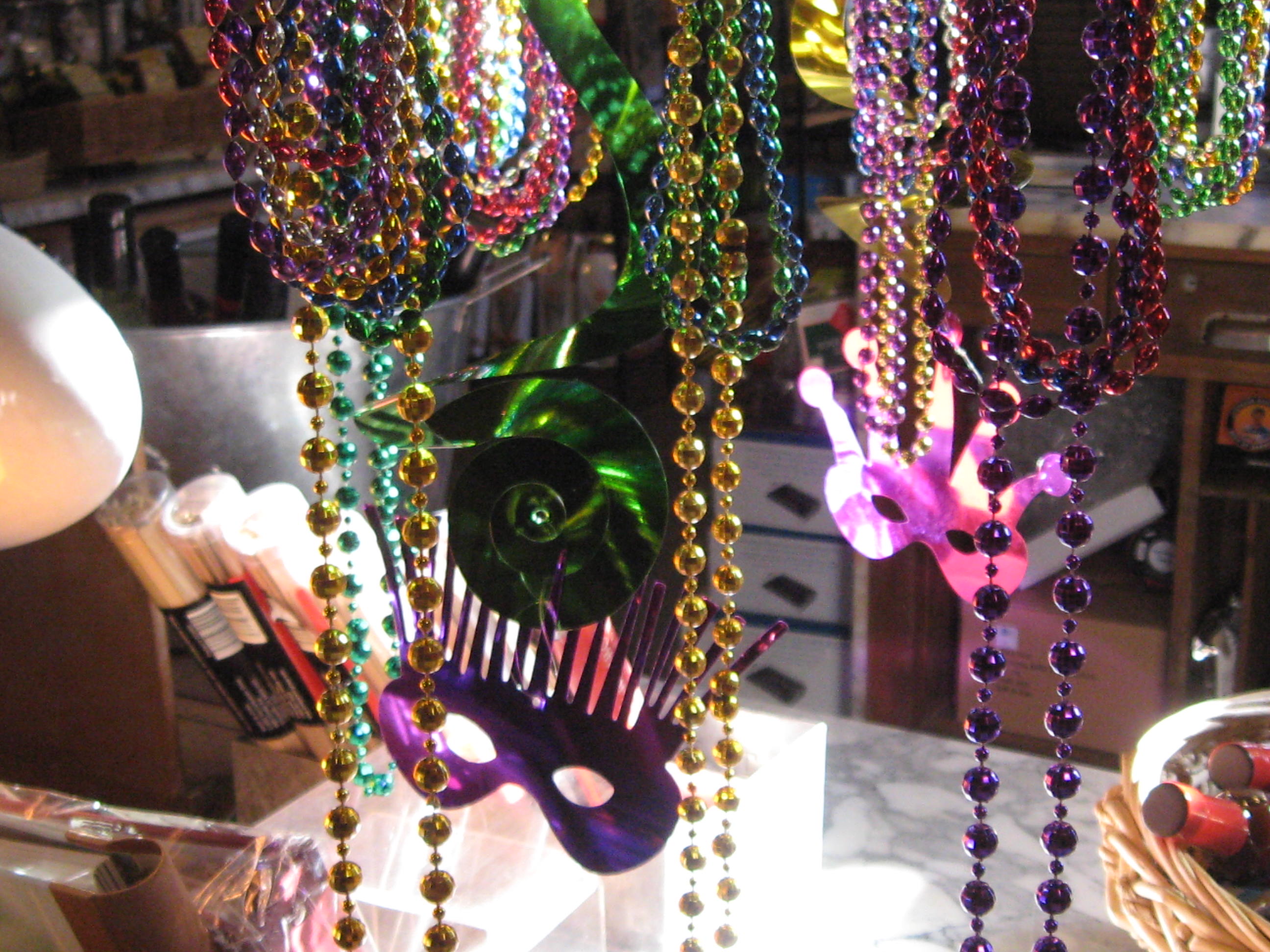 COOKING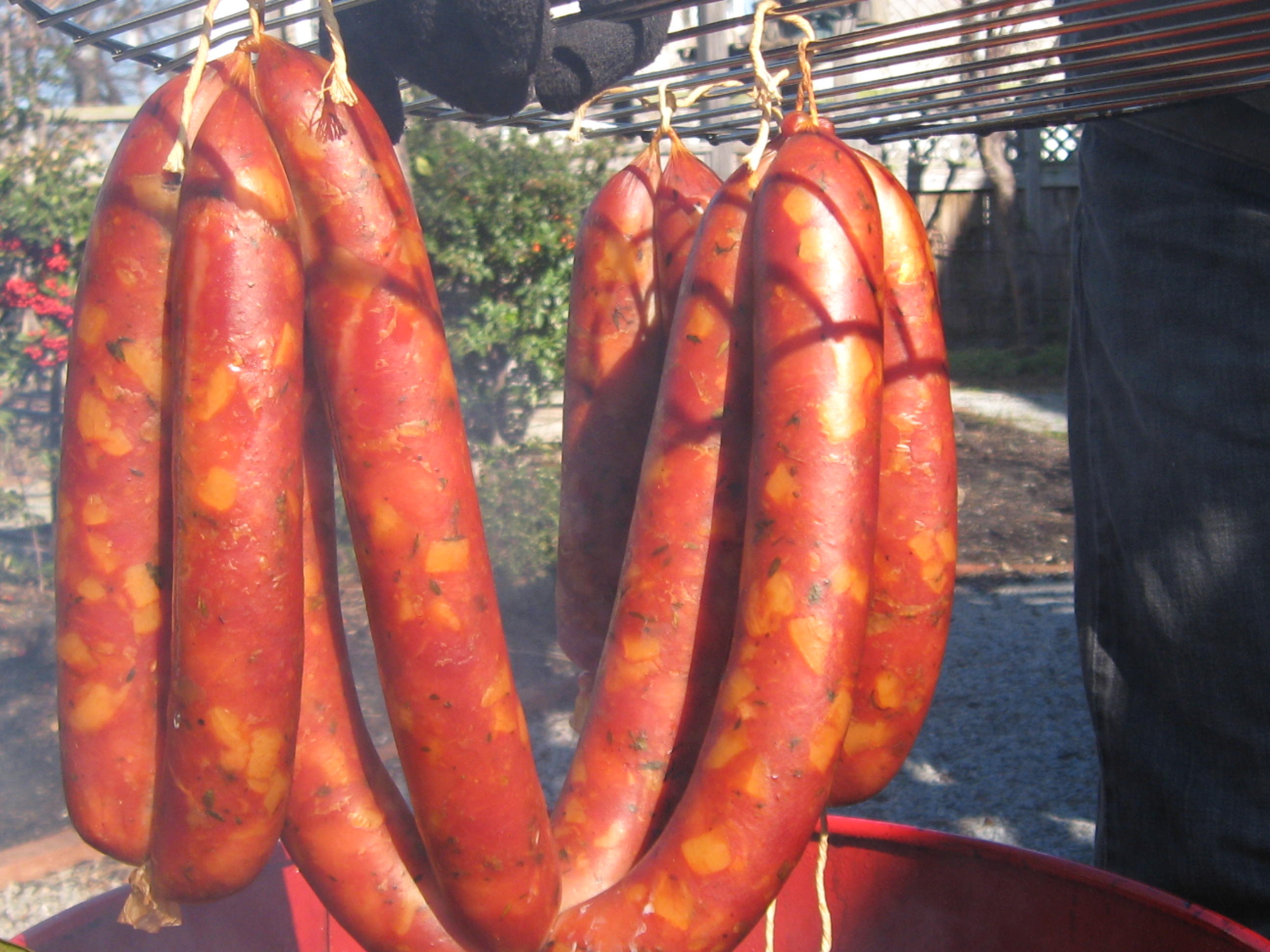 CLASS
FEBRUARY, 23 2017
6-9PM mARDI gRAS
Time to celebrate and experience the art of making Andouille and Boudin Blanc Sausages! De Party starts after we stuff the "Poonch-Key"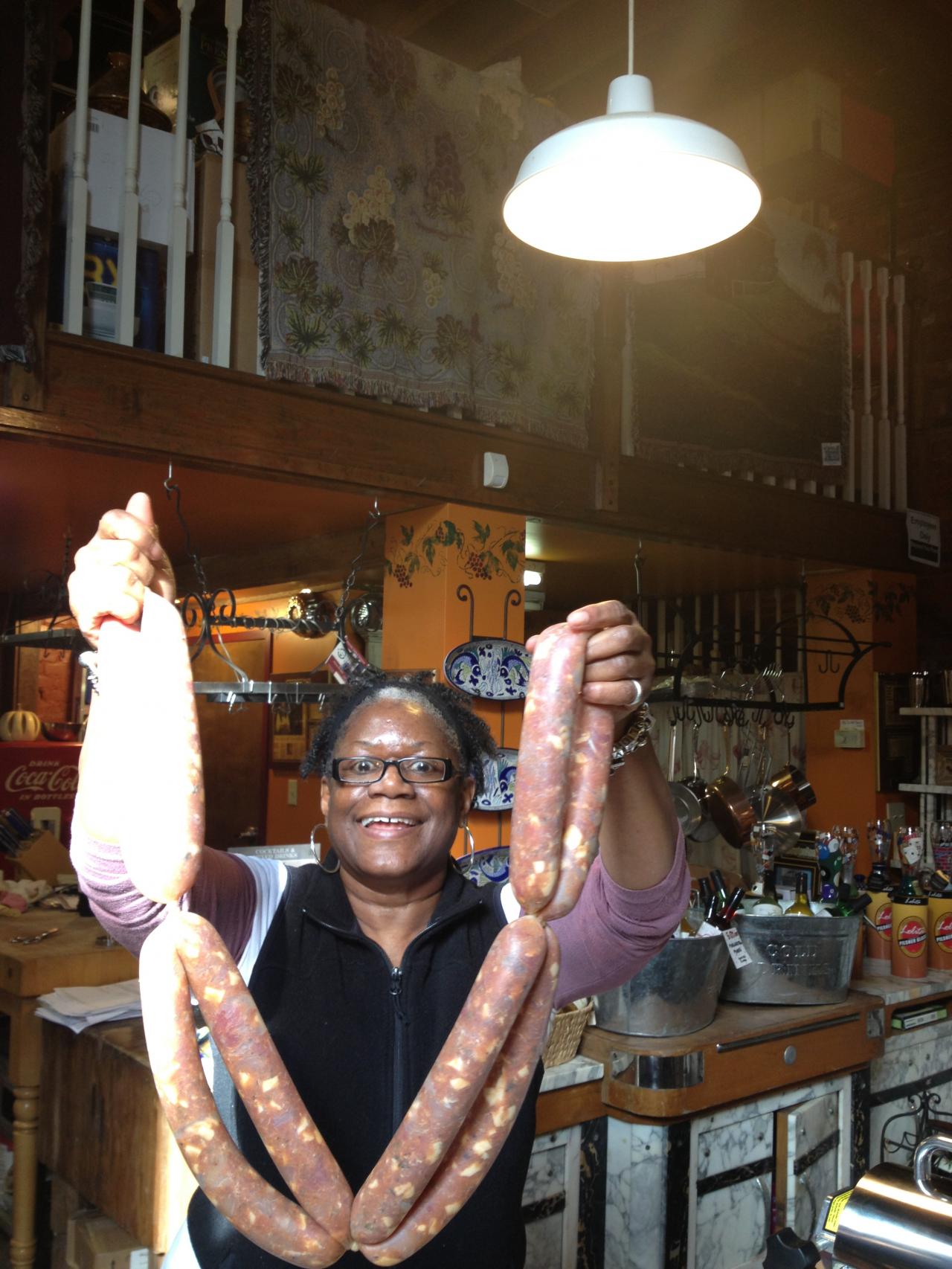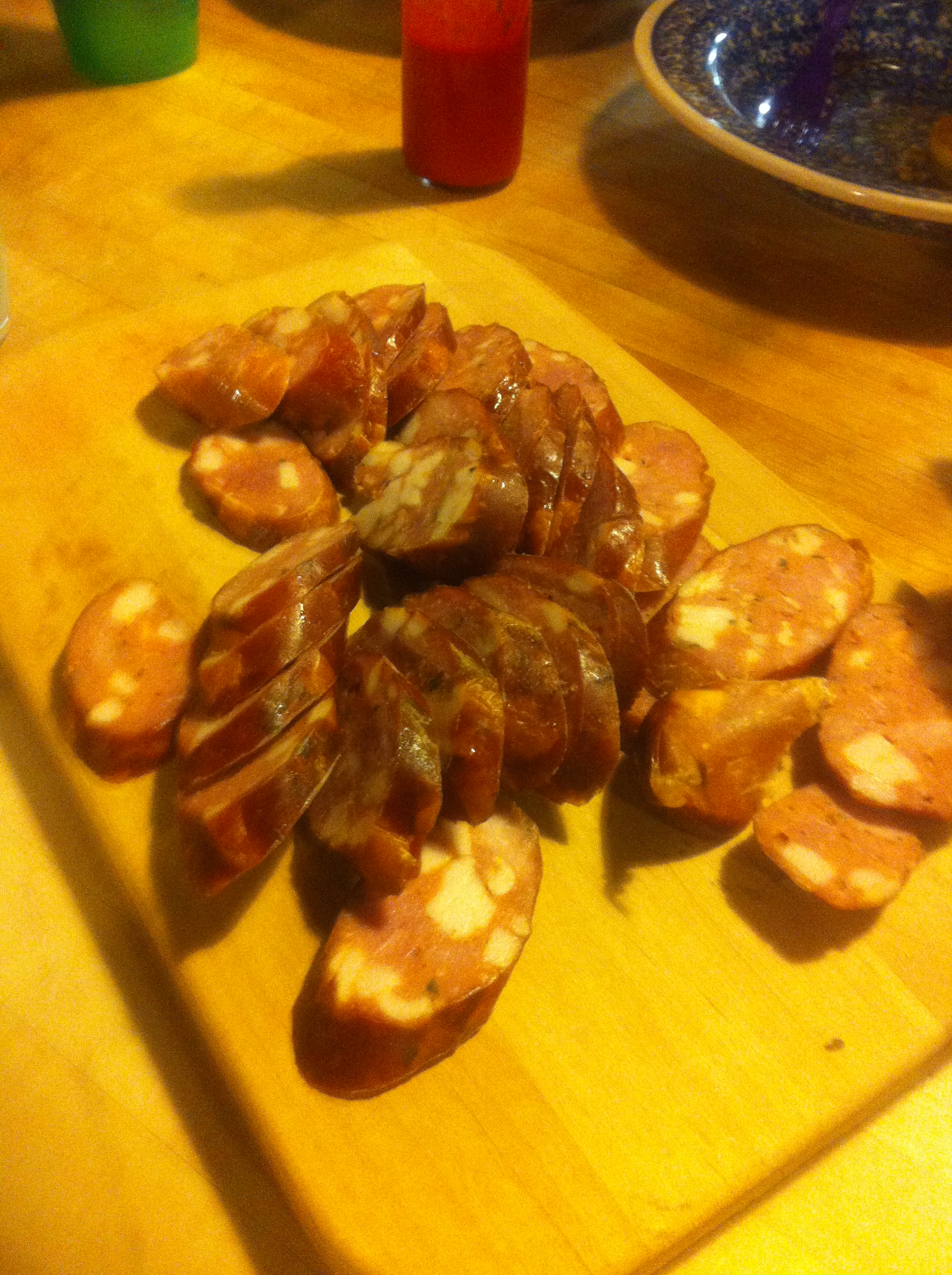 Cost 50.00
Limited Space



Register Now!
757-399-4475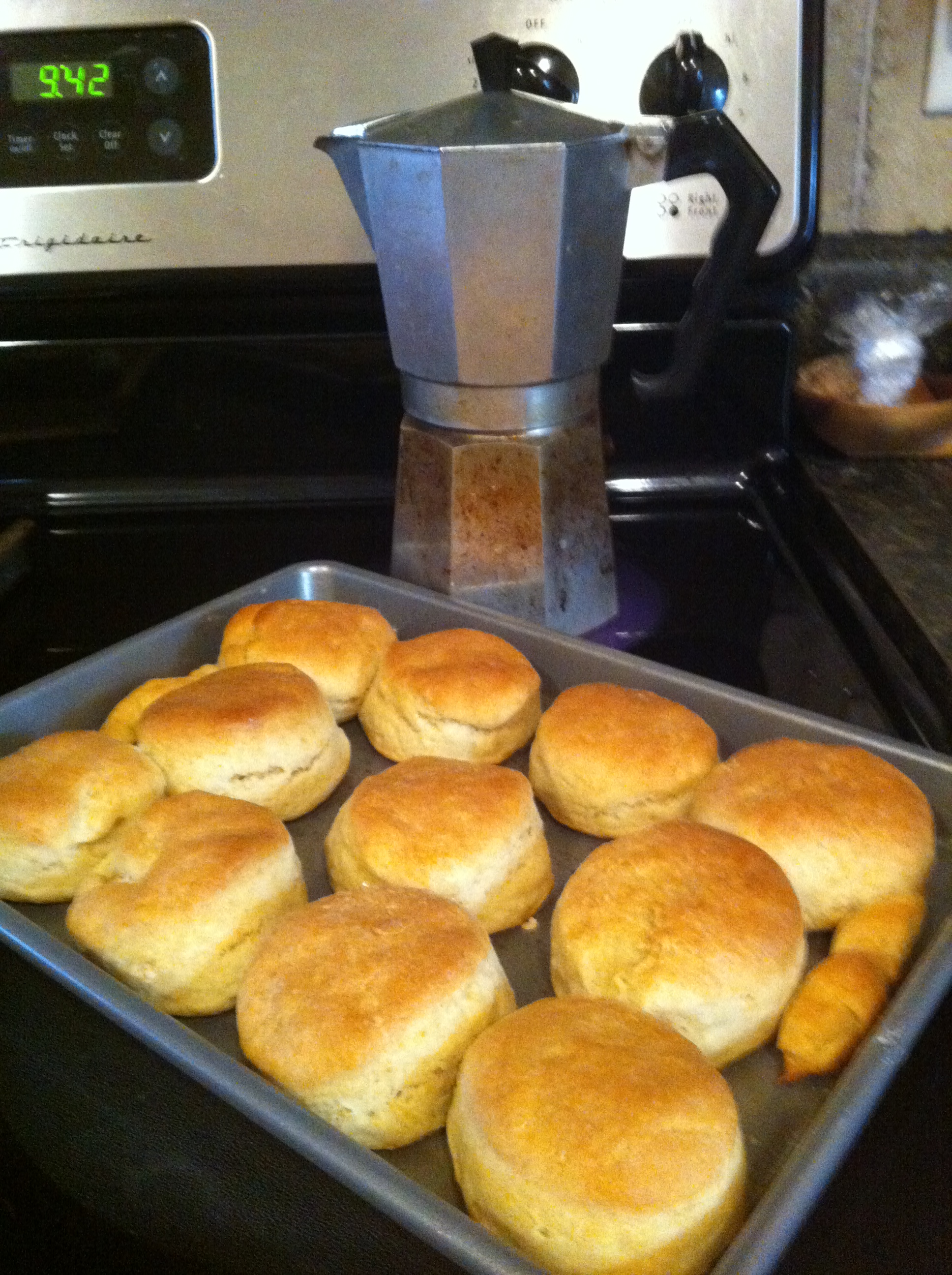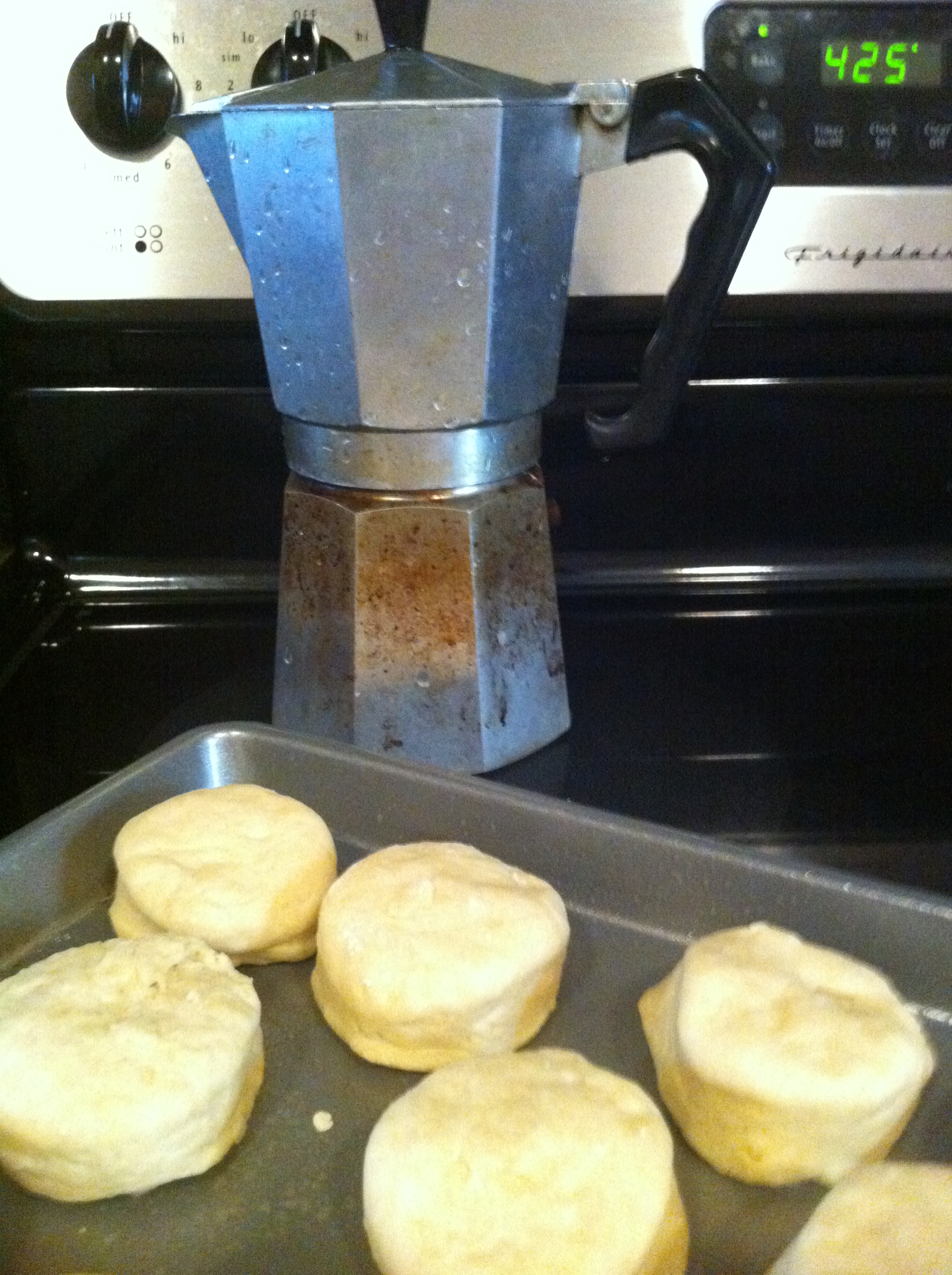 My Grandma's homemade biscuits inspired me to share her secrets of making Butter Milk Biscuits. Learn to make the best biscuits EVER!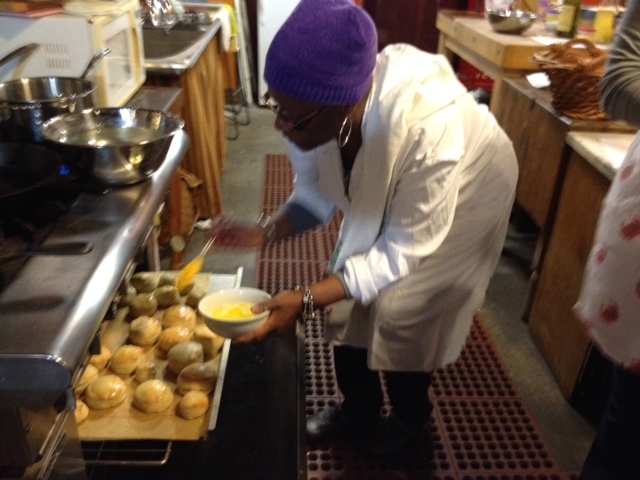 Cost 45.00
Limited Space
april 27TH 6-9pm
technique TECHNIQUE

Technique
Learn to cut up a chicken
Learn to dress a tenderloin
Learn to serve a proper lamb chop
Cost 45.00
limited Space


MAY 25TH 6-9PM
BREAKFAST LUNCH DINNER ANY TIME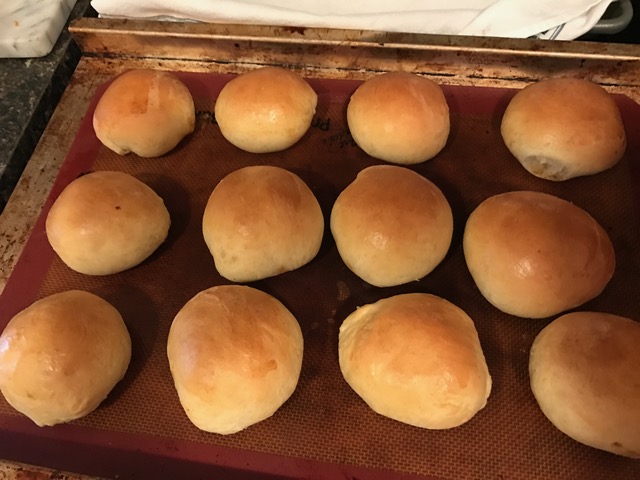 KOLACHES
THESE PRECIOUS JEWELS CAN BE FILLED WITH SWEET OR SAVORY GOODIES
Cost 45.00
Limited Space
PAELLA
PAELLA
PAELLA
PAELLA
RIGID TRIPOD STAND
PAELLA RICE
SPANISH SMOKED PAPRIKA
COME TO OUR BACK YARD AND EXPERIENCE AUTHENTIC PAELLA
COST 50.00
LIMITED SPACE
All Credit Cards Excepted
JULY 27TH 6-9PM
Juke Juice and Summer Splashes
Learn to infuse the summer with fresh herbs and spices!!!!!!!
Cost:45.00 per person Limited Space
september 28TH 6-9PM
PICKLE-UP!
Learn to pickle-up some of summer's favorite garden treats. Cabbage, Eggplant, Basil, Carrots, Onions, Eggs and Garlic. These edible probiotics taste will amaze for months!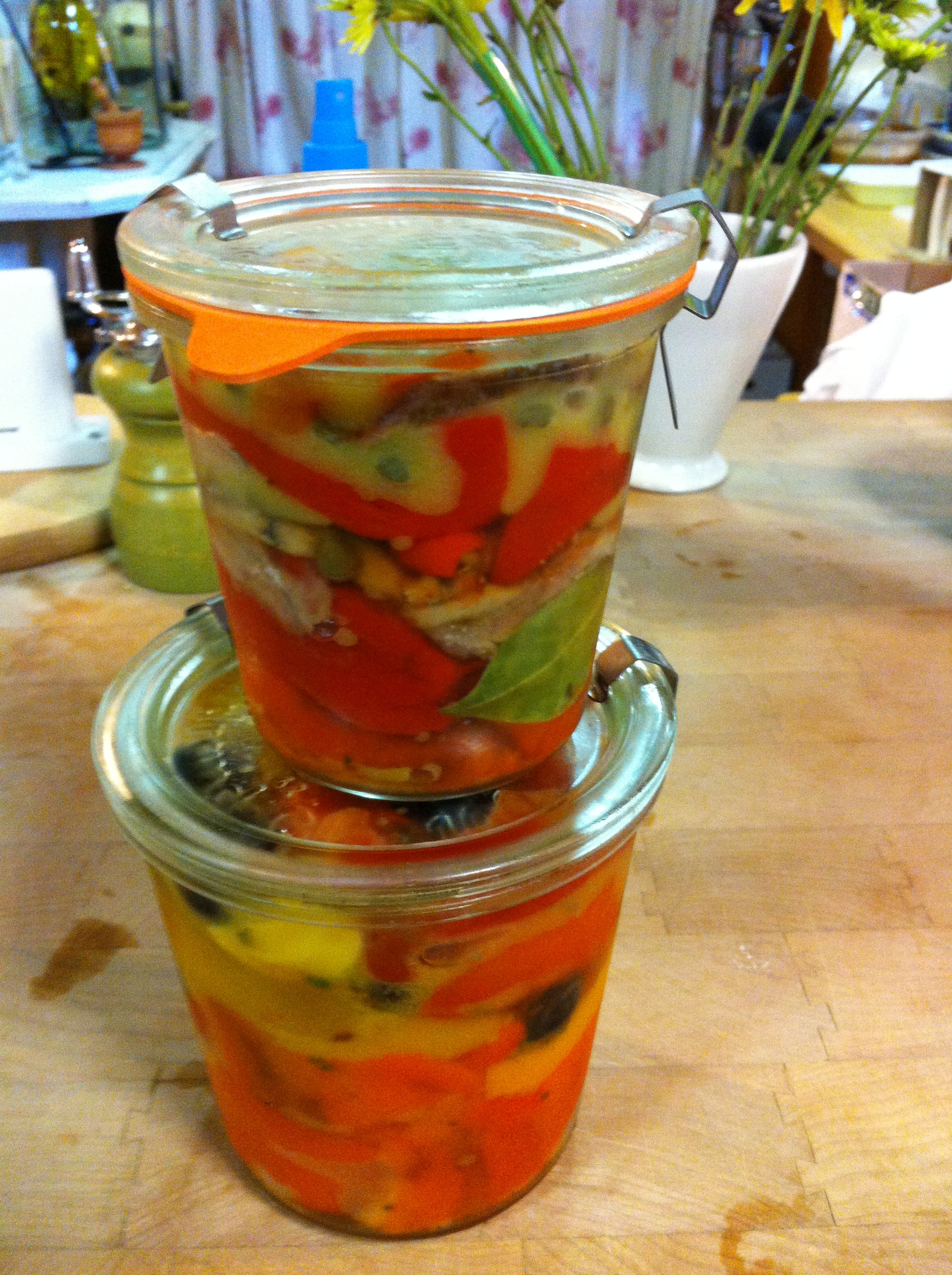 Cost: 45.00 per person. Limited Space!